About Kuchi Afghan Jewelry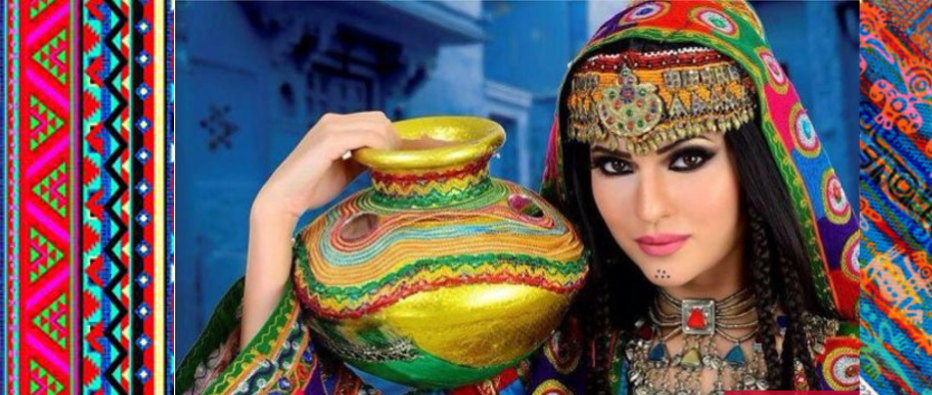 The Kuchis are a nomadic group of people living and travelling throughout Central Asia for centuries. Kuchi jewelry is renowned for its vibrant energy, exuberant designs, and flamboyant spirit. They have added the flavor of Afghan Gypsy jewelry by incorporating stones like Lapis Lazuli and Turquoise. All Kuchi Afghan pieces are handmade by artisans and no two pieces of the same design look the exact, they are always similar; as each artisan adds his own touch to the jewelry piece. The pieces usually have a matte or hammered finish with rough surfaces of stones and metal to represent antique reproduction pieces.
Leave a comment
Sizing Guide
   Click on the links below for sizing charts and guidelines for each product!